WordPress support is essential for every business, either small or big that has an online presence. Without WordPress support, business owners who need to manage their real-time business services may find it a bit challenging to run & maintain their websites.
WordPress support for your website makes it easier for your business to attract visitors via your website by making it performance-oriented, fast & efficient. Here are a couple of reasons why WordPress support is essential for you as a business.
Safety and security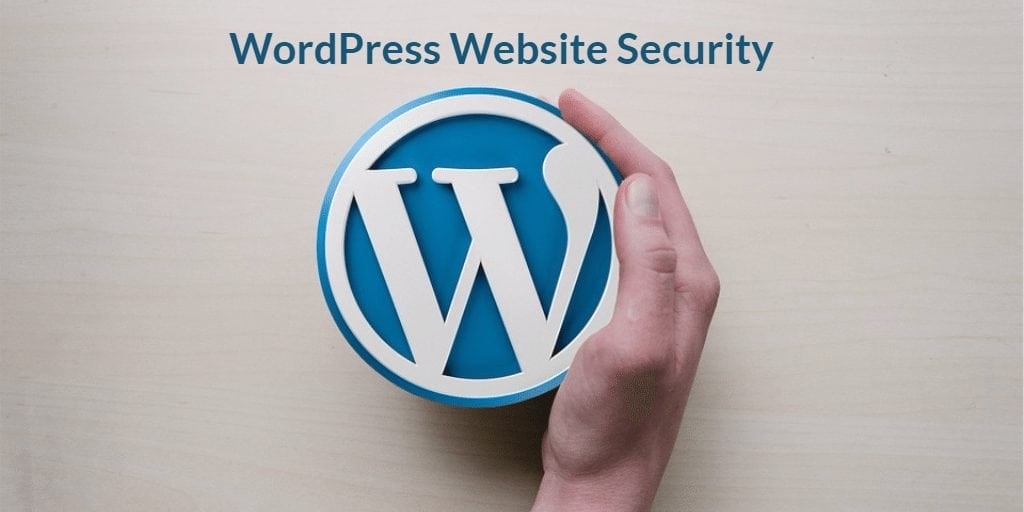 Image courtesy of Elegant Themes
As a business, you surely do not want hackers and cyber criminals to ruin your reputation by hacking and i.e., stealing confidential data for ransom or violating your customer's privacy concerns, do you? WordPress support ensures that your website is foolproof from cyber-attacks and intrusions. The modern internet has all manner of pitfalls for websites with lax security mechanisms. Website hacking can result in huge data losses or can expose your business to blackmail from cyber criminals that may use the data to demand ransomware. Stealing data for ransomware is a thriving enterprise for cyber criminals in today's digital word. With a suitable support package you can ensure that your website is geared to be safe from that.
Uptime monitoring
As a business owner you surely want your WordPress website up and running all the time, right? WordPress support does exactly that for you. WordPress support offers real time monitoring for your website. This ensures that your website is up and running 24/7 and is fully functional. As a business owner, running a website that faces glitches and is often not up and running can be a huge turn off for customers. WordPress support offers highly professional services that prevents just that, avoiding unnecessary business losses.
Performance
As a business, a fast and functional website is highly crucial for your business operations. WordPress support can offer technical services that ensure your website is always fast and running. A support package can ensure that's possible despite the traffic that is geared up to your website. For websites with higher traffic, a support package can offer your website with the hardware that is necessary to maintain full functionality despite high website traffic. As a website owner you surely don't want your customers complaining about your lagging, glitchy or inaccessible website, do you?
Analytics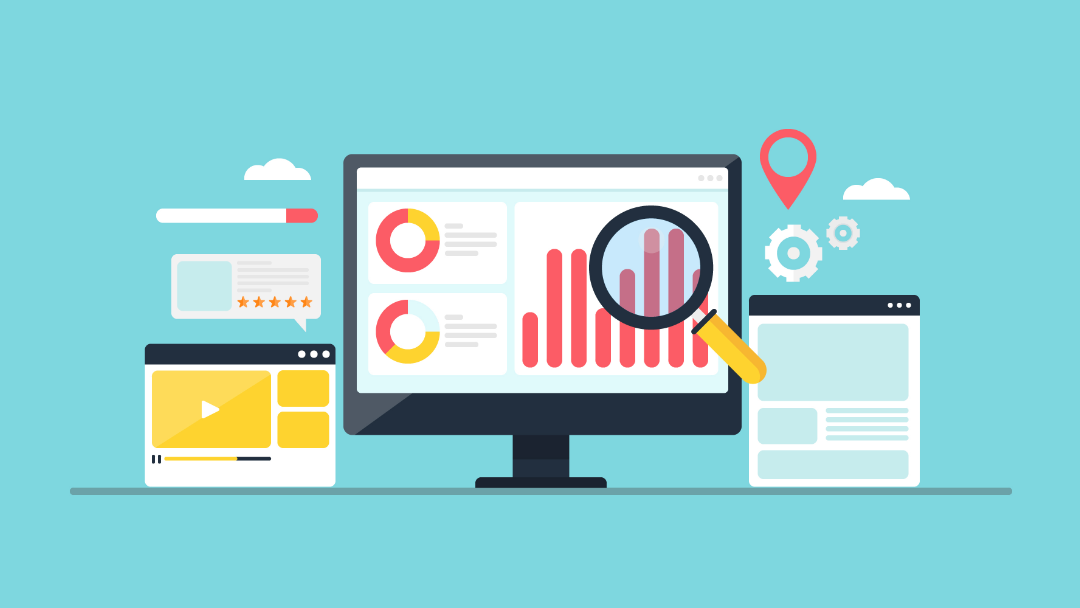 Image courtesy of Elegant Themes
A key feature of WordPress support is the ability to provide your business with analytics that can be very useful for your business. Website analytics can give you the demographic, location as well as traffic analytics. You can use to successfully gauge the reach of your business. It can also give you traffic analysis such as when is the traffic the highest, the lowest and the location of this as well. You can also use this information to gauge your customer base and can be useful in tailoring your services according to your customer base. A successful business is one that is able to understand their customers and offer services that are tailor-made to their customer's needs
Updates
I surely want my website to be up-to-date. As a business, I am sure you want yours to be as well. You surely do not want your website to be out of date causing glitches for your website visitors, do you? WordPress Support offers updates to your plugins, themes and core files regularly often during low-traffic hours. Weekly, daily or monthly updates (according to your plan) to your WordPress website, ensure that you have the latest plugins and themes that give your website the latest look. Updates to your core files can increase the responsiveness of your website ensuring a much more efficient website 
Website Customization
WordPress support ensures that as a business, you can get regular edits to your website if need be. Website edits and customization can be done accordingly to your support package, to power up your WordPress website and include the functionality not available. You want to post that job advert to your website as soon as possible? You want to add a notification of a new service that you are offering to your customers on your website? WordPress support is fully geared for that.
Backups
WordPress support offers regular backups to your core files and important data. This ensures that your data is always protected and is not lost. Loss of customer data can be costly for any business and can be a headache especially if the data lost is highly critical in your day-to-day business operations.
Conclusion
So as a business, do you think WordPress support is the key that you need to manage your WordPress website? Are you wary of website hacks and having lax security mechanisms that could jeopardize the smooth sailing of your business? If so, the please click here to sign up and get started!