Your Premium WordPress Support
Our team of WordPress Developers are committed to the safety of your WordPress. WP Please provide optimal WordPress services and support 24×7. Our services are geared toward inspiring, engaging and of course ensuring an amazing experience both for us and your website.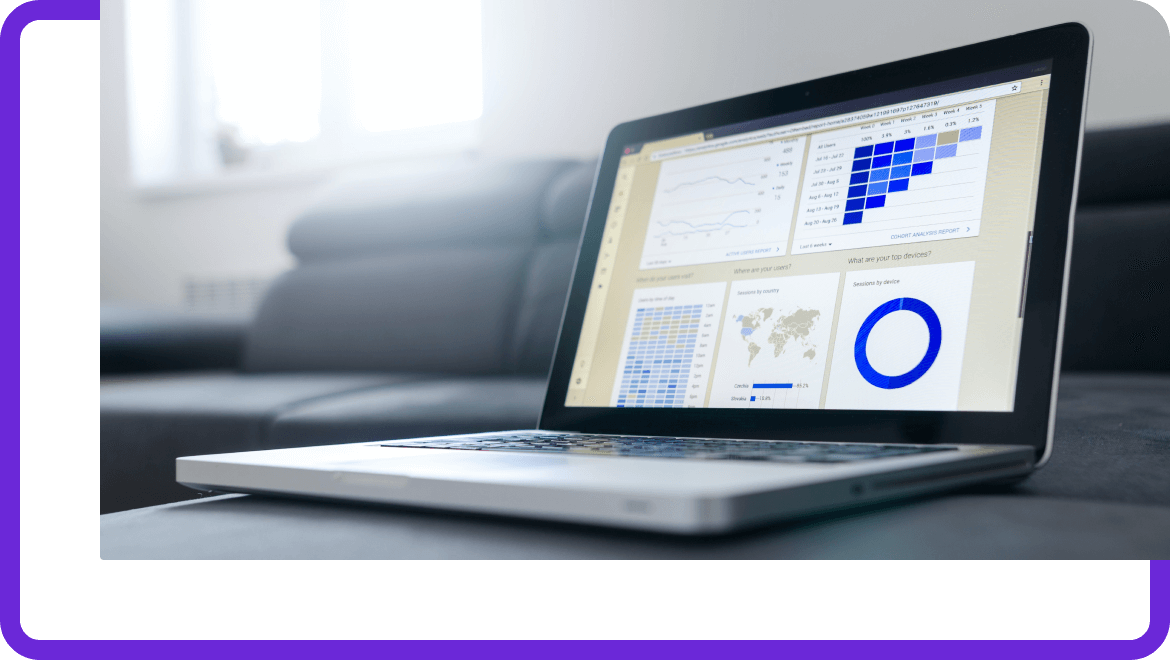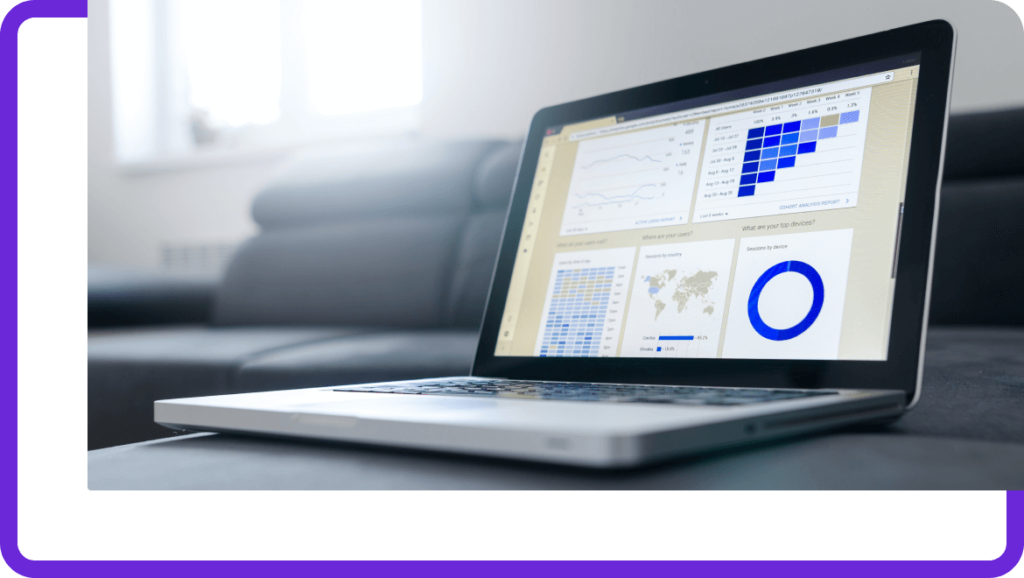 At WP Please, our team is driven by passion and creativity because creativity makes us happy.
We believe in the wholesome and transformative power of a user-friendly WordPress experience devoid of glitches and any other issues you may encounter while using your website.
We achieve innovative and creative means while attending to your site's peculiar needs and problems.
We provide search engine optimisation (SEO); which is one of the least understood parts of powerful marketing which we view as an opportunity to satisfy our client desires and wishes.
We simplify search engine optimisation (SEO) for your WP (WordPress) site through our profetional WP (WordPress) support developers.
Internet today is like walking through a maze of information.
Dangers do exist that could put your WordPress at risk of unwanted third party intrusion due to an unchecked problem.
This could pose a threat to visitors on your sites, and to avoid such from occurring, it is necessary to ensure up to date maintenance of your WP, optimal security at all times and customary friendly experiences.
We provide your WordPress with 24-hour maintenance & secruity services.
We offer vast range of WordPress Support Services WordPress security, customised WordPress websites, custom plugins, backups and regular maintenance.
You do not need to look towards any other WP support service, as we command the experience, expertise and necessary knowledge to ensure your WordPress website suffers no glitches.
We shape your WordPress so your customers can have a smooth Experince.
As your business grows, you have less time focusing on running your WP. WP Please is here to take off the heavy lifting for you 😉